You are here
Meet the Director: Felix A. Cacchione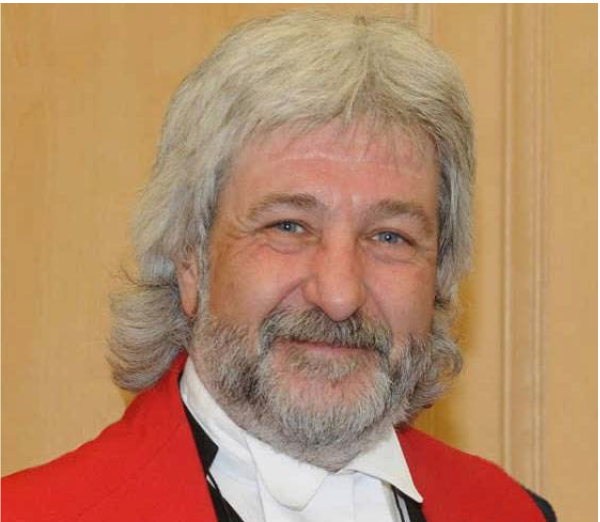 Felix Cacchione studied law at Dalhousie University and has been a member of the Nova Scotia Barristers' Society since 1975. He practised criminal law throughout his career and was appointed a Nova Scotia county court judge in 1986 and a Supreme Court judge in 1993 when the courts merged.
He has taught criminal law at Dalhousie Law School and St. Mary's University as well as provided criminal jury trial seminars and criminal law trial simulations at the National Judicial Institute. He also volunteered his time to teach aspiring and practicing lawyers and judges.
Felix spent 32 years on the judicial bench and recently retired from the Nova Scotia Supreme Court.