TRUST - CONFIDENCE - INTEGRITY – INDEPENDENCE
The Serious Incident Response Team (SiRT) independently investigates all serious incidents which arise from the actions of police in Nova Scotia.  There does not have to be an allegation of wrongdoing.  If an incident meets the Team's mandate, the Team will conduct a thorough and objective investigation to determine what happened. When that investigation is complete, the SiRT Director will release a public report containing a summary of the facts of the matter, his conclusions, and the reasons for those findings. The Director is independent of the police and government, gives general direction over all investigations, and is the final decision maker.  The Team includes four investigator's who have been selected for their years of experience and ability to conduct excellent investigations.
The Team's ultimate goal at all times is ensure the public will trust the team's work, have confidence in its findings, be assured of its integrity, and gain comfort from its independence.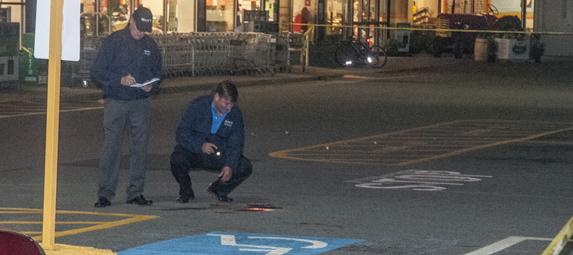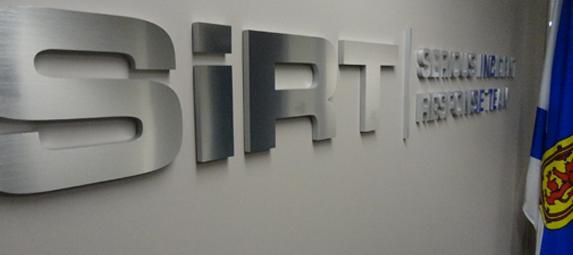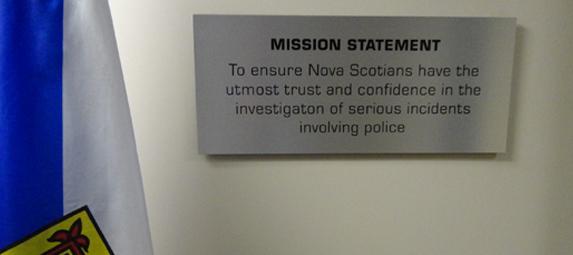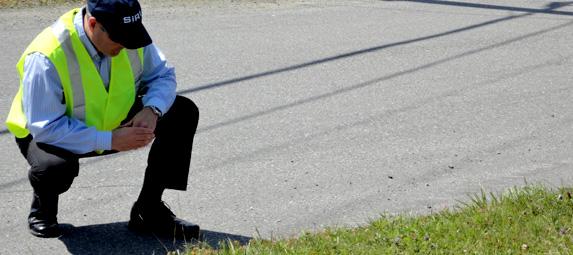 Updates on Charges Laid
Click here to view investigation updates.